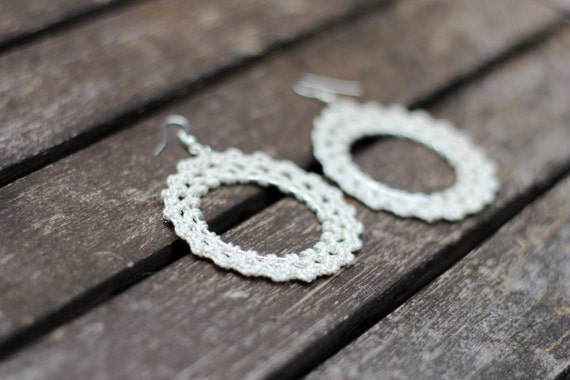 I listed
these earrings
on Etsy a few days ago - let me know what you think! I think they would be lovely on a bride or as a gift. The silver filament running through the natural white thread adds just a touch of sparkle, too - but not so much that they're too showy.
Let me draw your attention to other folks on Etsy too! I just ordered some earrings from this cute little shop called
Made by Jewls
- check it out! She specializes in fabric-covered earrings and tiny flowered earrings.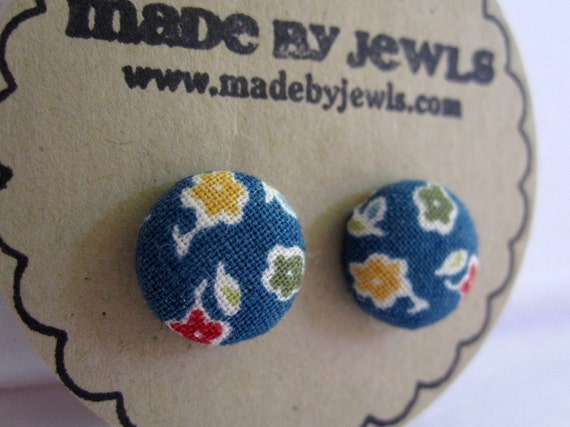 I also grabbed this amazing leather watch from
JasmineVintageJewels
- the clock face tells time with Roman numerals, which I love, and it looks like a really cool leather bracelet at the same time.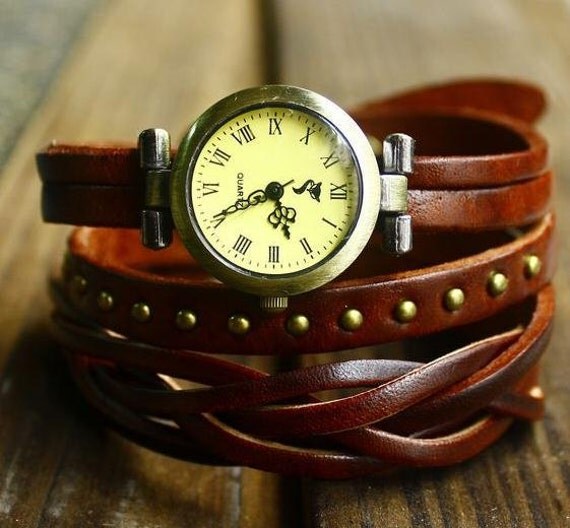 Just a few of my favorite things!