I feel like it's been ages since I blogged - and in blog time it probably has!
For 5 Things Friday this week, I wanted to share five of my favorite Etsy shops for you to look at. (Christmas is coming!)
1.
The Slow Catwalk
by Sandra. This shop is full of handmade items, both knit and crochet, using funky old materials. I love the originality behind her designs. This one was featured on the front page of Etsy not too long ago!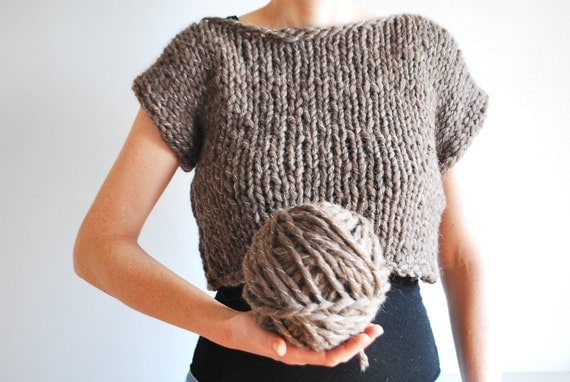 2.
Lady Lucifer Vintage
by Lindsay. I love the photography of her products, and the fun vintage feel of her shop. She sells the cutest coffeepots and teacups, among many other pieces of tableware! Here's one of my favorites.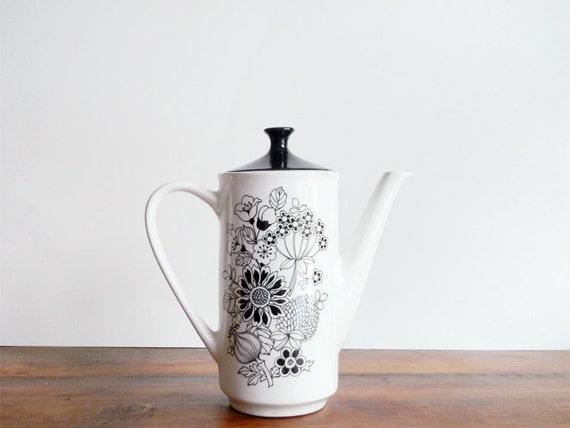 3.
Nothing But String
by Emily. Another yarny shop! I love the yarn she sells, as well as her fingerless gloves and accessories. The colors and photography are well done, too. Here's my favorite accessory: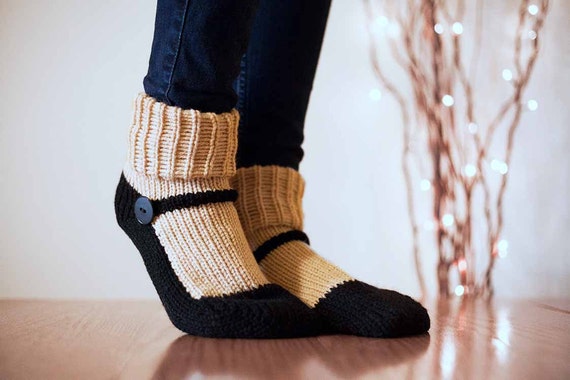 4.
NeatoKeen
by NeatoKeen. Love love love the vintage items in this shop! The colors, patterns, and designs all appeal to me - I would love some of those dishcloths and towels. This one made me so excited for Christmas, and a bit nostalgic remembering old Christmases. Look how pretty: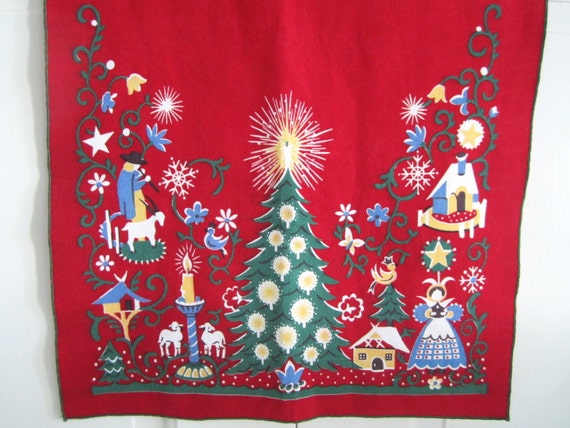 5.
Madeline Bea
by Madeline Bea. The crisp white and clear colors in her item photography are great - they really bring out her items and flatter them. I love her art journals, as well as her necklaces and little knit items.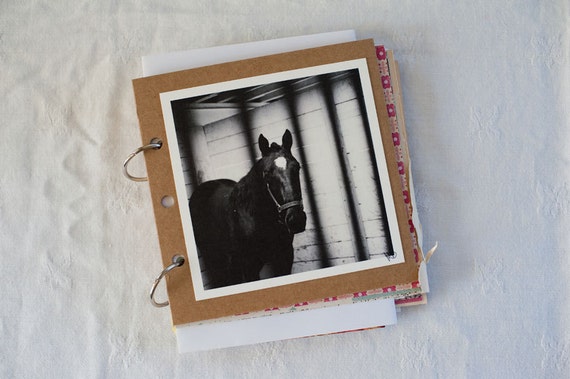 I would encourage you to visit these shops and look around! If you're an Etsy member, spread the love and favorite some items. Etsy is a community as well as a marketplace, and we help each other out. Though it can be difficult to 'make it' on Etsy, there's a great support network on there and I love being a part of it.
Happy Friday!